Home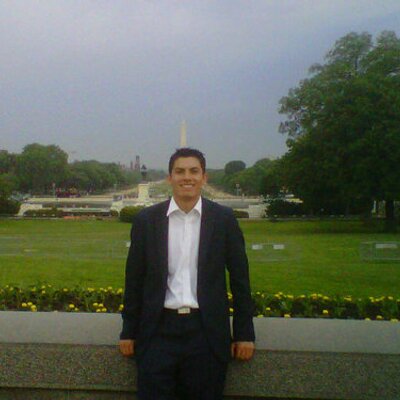 Welcome! I am a Ph.D. candidate in Economics at the Johns Hopkins University.
My research focuses on estimating risk premia in global fixed-income markets and understanding their relationship with monetary policy.
E-mail: msolism1@jhu.edu.
Research Interests: International Finance, Empirical Macroeconomics, Banking.
Curriculum Vitae: CV [forthcoming].
Profiles: Google Scholar, RePec, Research Gate, Mendeley, ORCID.
Address: Wyman Park Building 544E, 3400 N. Charles Street, Baltimore, MD 21218.